We are a British high-exporting advanced manufacturer
Our solutions focus on Level, Tightness, Flow, Pressure and Thickness
We are a Manufacturing, Scientific, Research and Technological Development & Solutions Organisation comprising:
The Company: Coltraco Ultrasonics, with our laboratory co-located at the Centre for Advanced Instrumentation (CfAI) at Durham University.
The Durham Institute of Research, Development & Invention (DIRDI), The Centre for Underwater Acoustic Analysis (CUAA).
Headquartered in London, we are a British high-exporting advanced manufacturer.
Known for innovation, quality and reliability, our technologies are used across a diverse array of 25+ Market Sectors, from shipping and naval, to safety engineering, from process control to mining, from offshore energy to renewables, from healthcare to the built environment.
We are proud winners of the Queen's Award for Enterprise in International Trade, in both 2019 and 2022.
We are Coltraco Ultrasonics.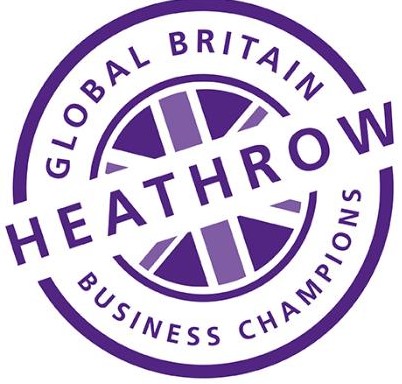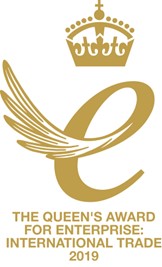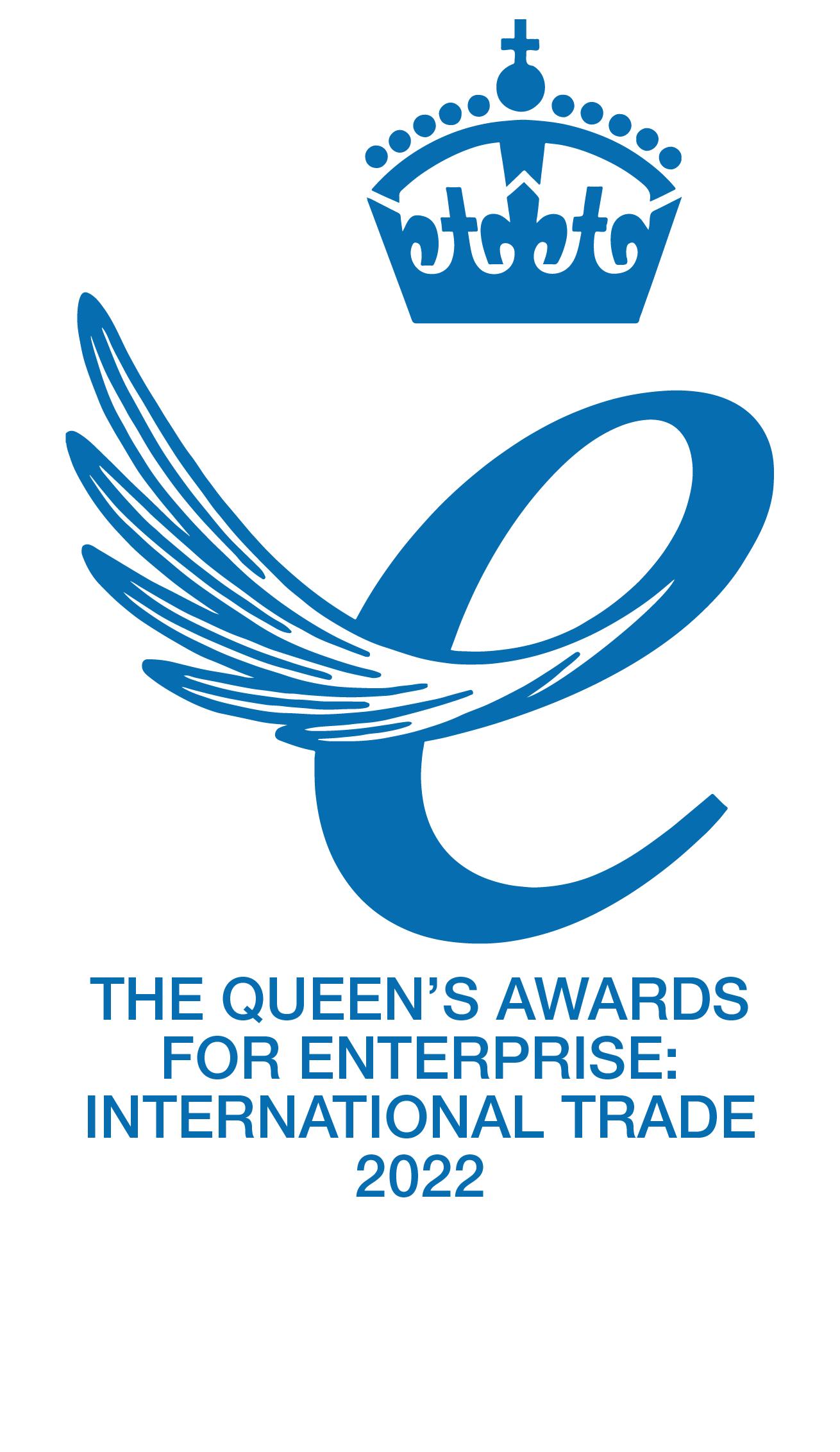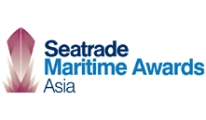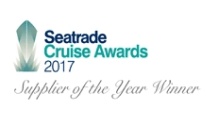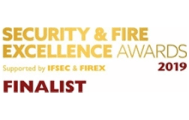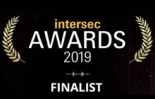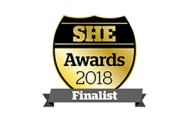 Trusted Around The World.
As a Scientific, Research and Technological Development & Solutions Organisation, we are your partner of choice.
Exporting 89% to 120+ countries
Of our customers recommend us
Customers bought from us globally
"This tool is precise, cut cylinder handling and testing time in half. Employee safety factor he plus, not have to remove and weigh the cylinders. The tablet option was plus as well all need is right there for keeping a downloadable record of testing information, highly recommend this investment. I will defiantly purchase more units as company growth continues."
David L Delaney
Chinook Fire Protection
"Excellent quality products. Outstanding customer service by Coltraco team keeps us coming back. All of us here at Lois Marine are really impressed with the quality and promptness of service provided to us. The the personal touch from the helpful members of the team in every interaction makes all the difference."
Muneer Mohammed 
Louis Marine
"Great service from first contact to order fulfilment We ordered the first unit as a trial because our current units, made by another manufacturer were inaccurate in the results they gave. All our Engineers were very impressed with the accuracy and ease of use, so much so we have ordered another. Thanks to Karen and Lizzi for all their assistance and great customer service."
James Ditchfield 
Johnson Controls
We are proud winners of the Queen's Award for International Trade 2019 and 2022
Our CEO Dr Carl Stephen Patrick Hunter OBE talks about how this prestigious British business award recognises our company's excellence in research and development, international sales and customer support. See our full range of Ultrasonic Testing Equipment.