Subscribe for the latest industry news, technologies and resources.
Subscribe to our newsletter
Headquartered in London, Coltraco Ultrasonics is a global company and is principally engaged in the research, design, development, manufacture, integration and sustainment of high-exporting advanced technology systems, products and services. 
Level

–

Non-invasive contents monitoring of fluids and liquefied gases contained in tanks, containers and cylinder of varying sizes

Tightness

– Identification and quantification of airtightness and watertightness in a variety of structures for room integrity, airtightness and watertight integrity and combines flow rate calculations

Flow

– Non-invasive measurement and monitoring of volume, mass and energy flow rates

in a variety of pipework

Thickness

– NDT instruments for measuring thicknesses of various materials primarily for corrosion monitoring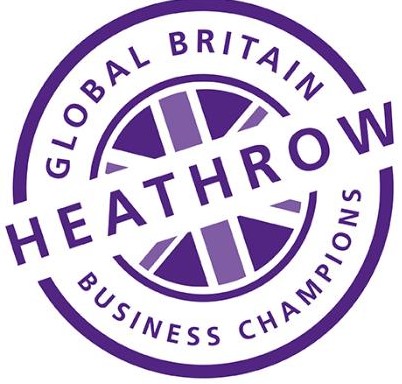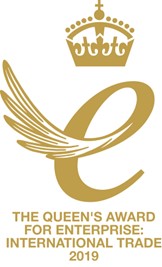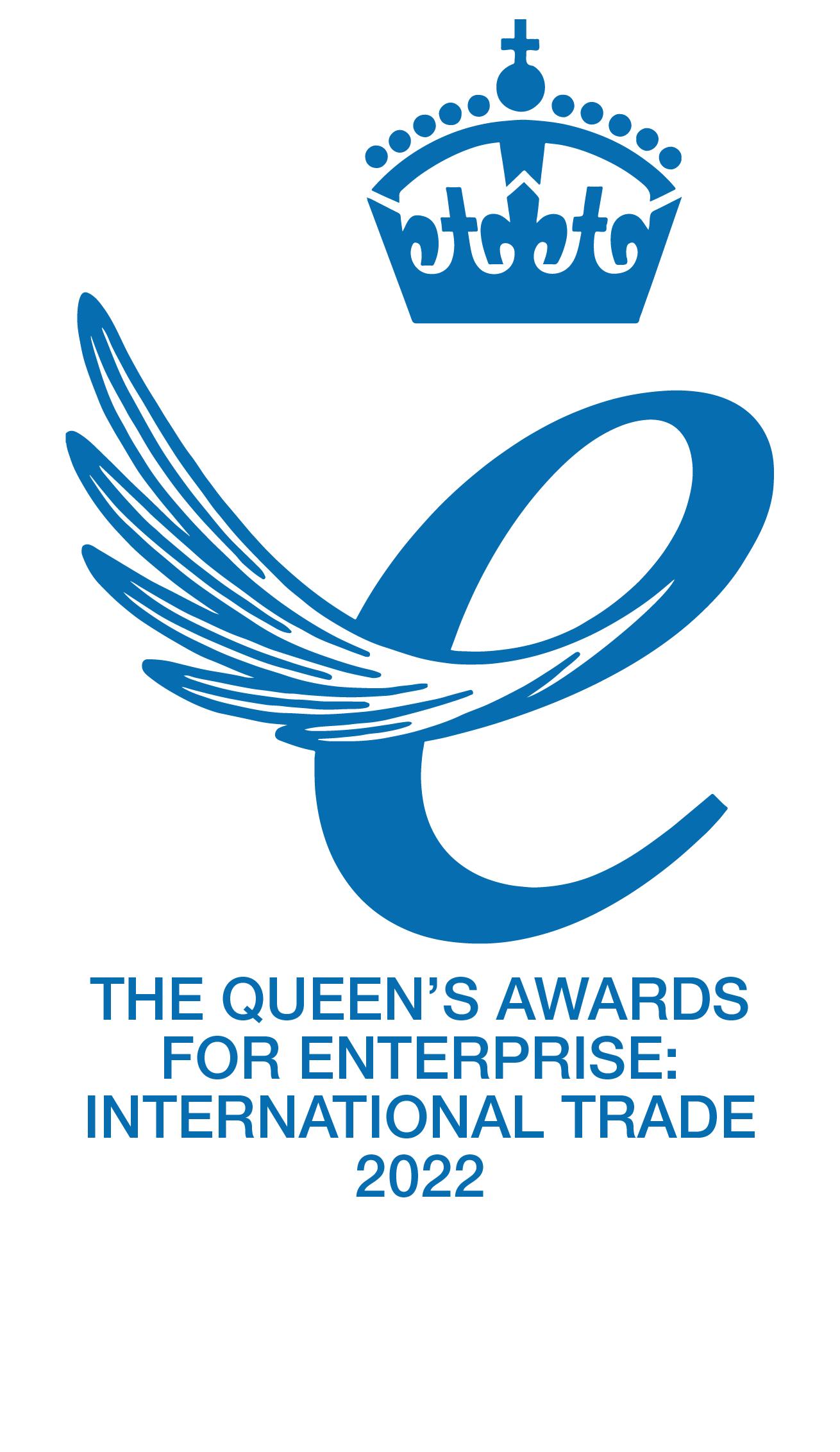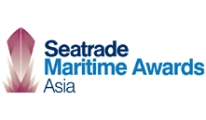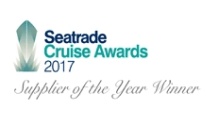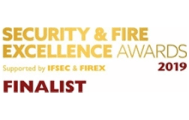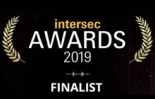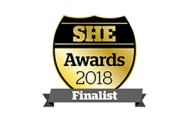 Our Organisation comprises: 
The Company
Our laboratory, which is co-located with the Centre for Advanced Instrumentation at Durham University
Our research organisations, the Durham Institute of Research, Development & invention (DIRDI)
Its Centre for Underwater Acoustic Analysis (CUAA).
It is our research and manufacturing excellence, and our enduring commitment to the sustainment of our technologies in the field, that makes Coltraco Ultrasonics the partner of choice for customers in 120+ countries.
We aim to deliver genuine value for our customers through our scientific and institutional values, and the global quality of our commercial and technical services.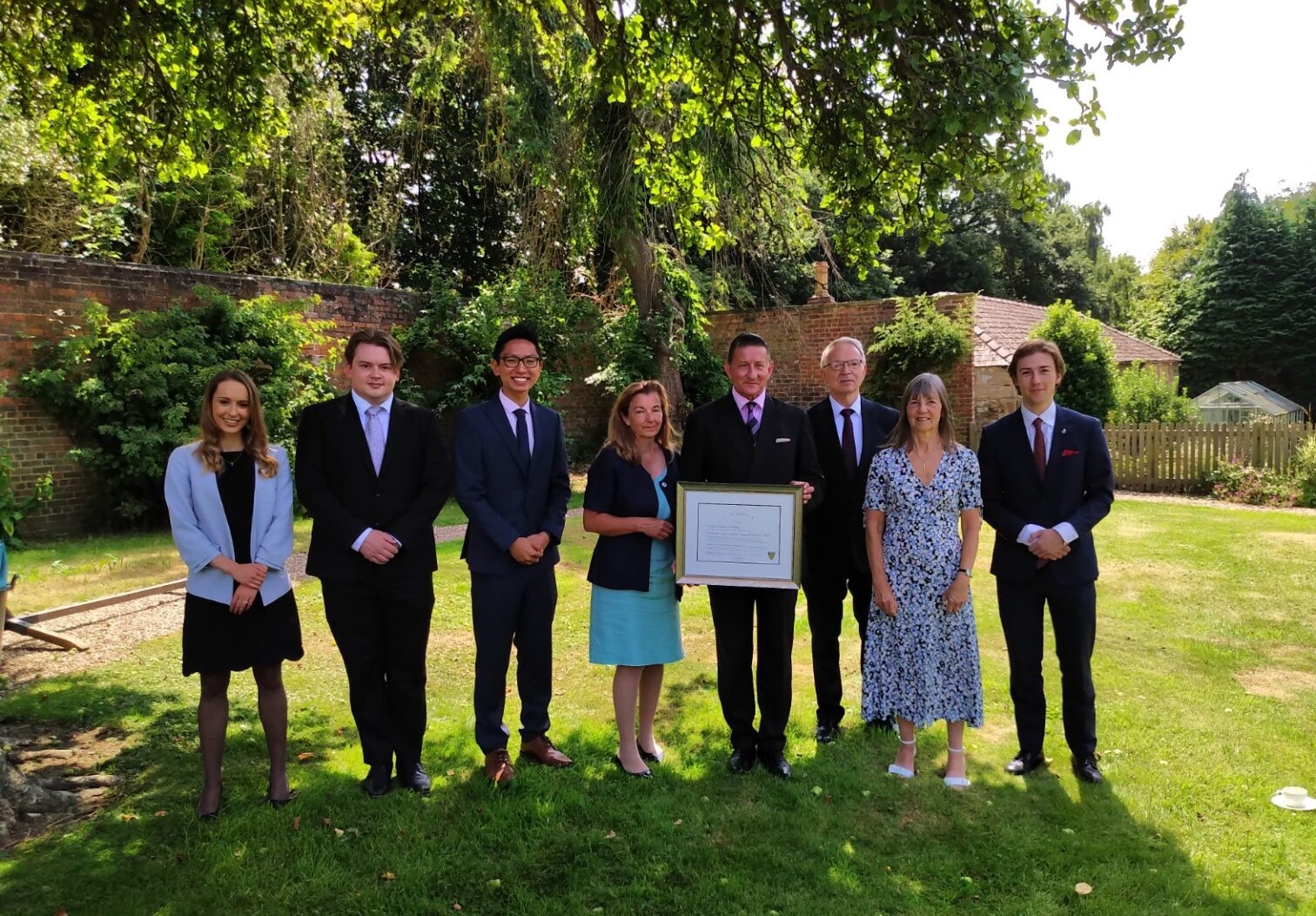 Our Research, Development, Design and Ergonomics (RDDE) department is established in a laboratory based at North East Technology Park (NETPark), co-located with the Centre for Advanced Instrumentation (CfAI), part of the Department of Physics at Durham University.
Some of our key qualities and values include:
We combine the company's vision with foresight and an ability to anticipate challenges and identify solutions to meet the markets' needs. 
We are committed to great science combined with great innovation which lead to great commercialisation to succeed in domestic and exporting markets concurrently.
We focus on developing solutions which are well-explained, user-friendly and detailed to address the pressing challenges faced in the market sectors we operate in.
We appreciate the value our customers bring to our ongoing research and our product offering is constantly being improved based on market feedback.
Operating across a diverse array of 25+ Market Sectors, from shipping to safety engineering, from process control to mining, from offshore energy to renewables, to healthcare, the built environment, naval and space, Coltraco Ultrasonics develops ultrasonic technologies to "see the sounds that others cannot hear" and, in our acoustic and mechanical systems, to "measure the hitherto unmeasurable". Across both, we monitor and measure an array of specialised environments to deliver the Safesite™ on land and the Safeship™ at sea.
We have been developing non-invasive level detection technology for over 30 years and are proud leaders in this field for both fire suppression systems and industrial tanks. 
We pride ourselves in our high-quality, reliable, and accurate instrumentation and

Portalevel®

systems designed for fire suppression systems such as CO2, FM-200™, NOVEC™ 1230, Halons and a wide variety of other clean agents.

This is complemented with the

Portasteele® CALCULATOR 

which enables users to convert liquid level height found to agent weight, which is the manufacturers' only documented evidence of contents found on the fire suppression cylinders providing traceability to the liquid level height measurement made.

Our

Portatank® 

is non-invasive and is designed to measure the liquid levels in your tank through the external side-walls, different to conventional ultrasonic tank level gauges which need to be inserted from the tank top and performs the level measurement top-down. 
We are experts in ultrasonic airtightness and leak detection systems in room integrity, monitoring hospital building and watertight integrity. 
Our 

Portascanner®

range of ultrasound testing systems are powerful, portable tools to aid you in your room or watertight integrity testing procedures. 

Our leakage detection systems use ultrasound to monitor the airtight and watertight integrity of any room or compartment, with the capability to locate leak sites as small as 0.5mm in diameter.  
We have an advanced range of ultrasonic non-invasive flow meters for monitoring flow rates of clean liquids in pipework.
Using our non-invasive

Portasonic®

technology, our transit time flow meters have significant advantages against an inline flow meter by reducing installation cost, risk and downtime for flow rate measurements. 

We offer both portable and fixed flow meters, and a unique

Portasonic® CALCULATOR 

capable of converting flow rate to pressure.
We offer advanced ultrasonic thickness gauge Portagauge® range, widely used in non destructive testing ultrasonic thickness gauge range are widely used in non destructive testing. With included A-scan and oscilloscope trace functionality to assist your measurements, observing material condition and help verify correct return backwall echo to give you confidence that you are measuring the correct wall thickness.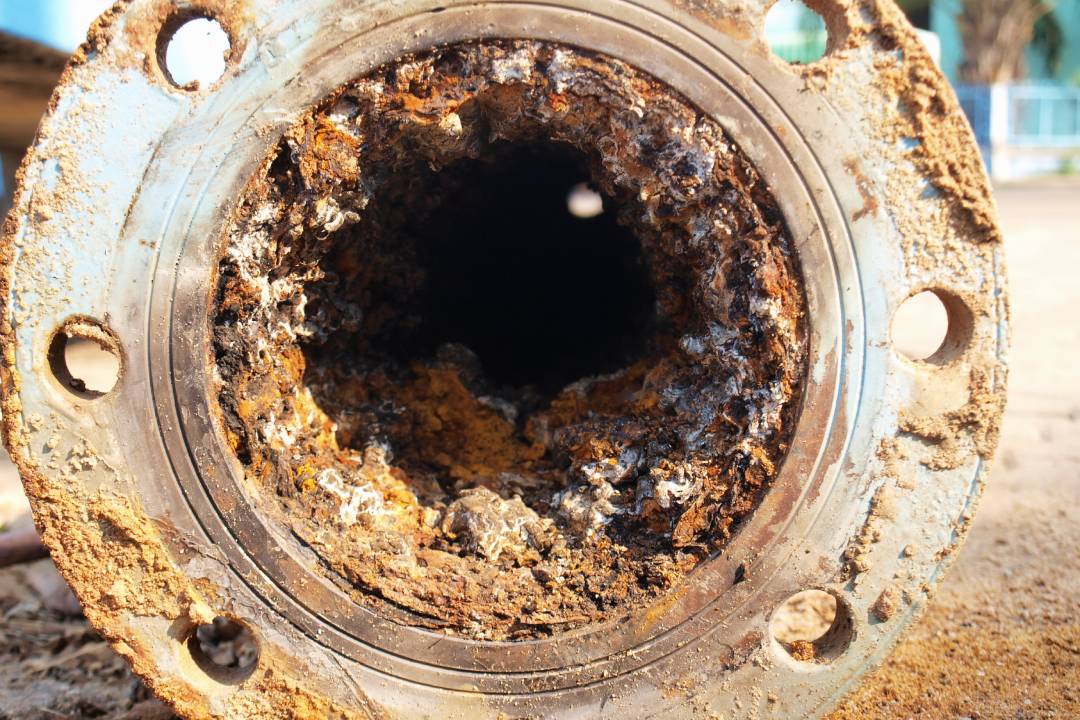 Durham Institute of Research, Development and Invention (DIRDI)
Our newly opened Durham Institute of Research, Development and Invention (DIRDI) is a joint partnership between Coltraco Ultrasonics and Durham University, offering students and staff the opportunity to develop collaborative research and to create research impact. 
In our research at DIRDI we undertake fundamental research into the physical laws of the universe, alongside applied research in Physics, Mathematics, Engineering and Computer Science in acoustics, electromagnetism and information engineering. We identify and nurture brilliant minds, creating a unique research environment at Durham University, which is a globally outstanding centre of teaching and research excellence.
We combine Newtonian Discovery and Edisonian Commercialisation; whether an interest in articulating ideas mathematically and conceptually or developing innovative technologies, we provide the means to do both.
At DIRDI we wish to encourage thinkers to be able to pursue their own passions; this means maximising the freedom of our members to research subjects that they are passionate about. The idea is for research at DIRDI to be fun to undertake, without any constraints imposed by syllabus, funding requirements, or concerns about publication of results. We welcome those with an interest in ultrasonics, acoustics, electromagnetism and information engineering to apply to join us and benefit from real world research experience.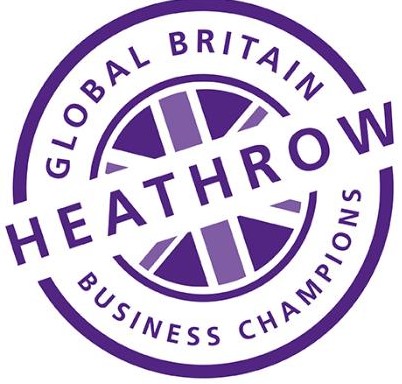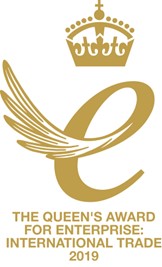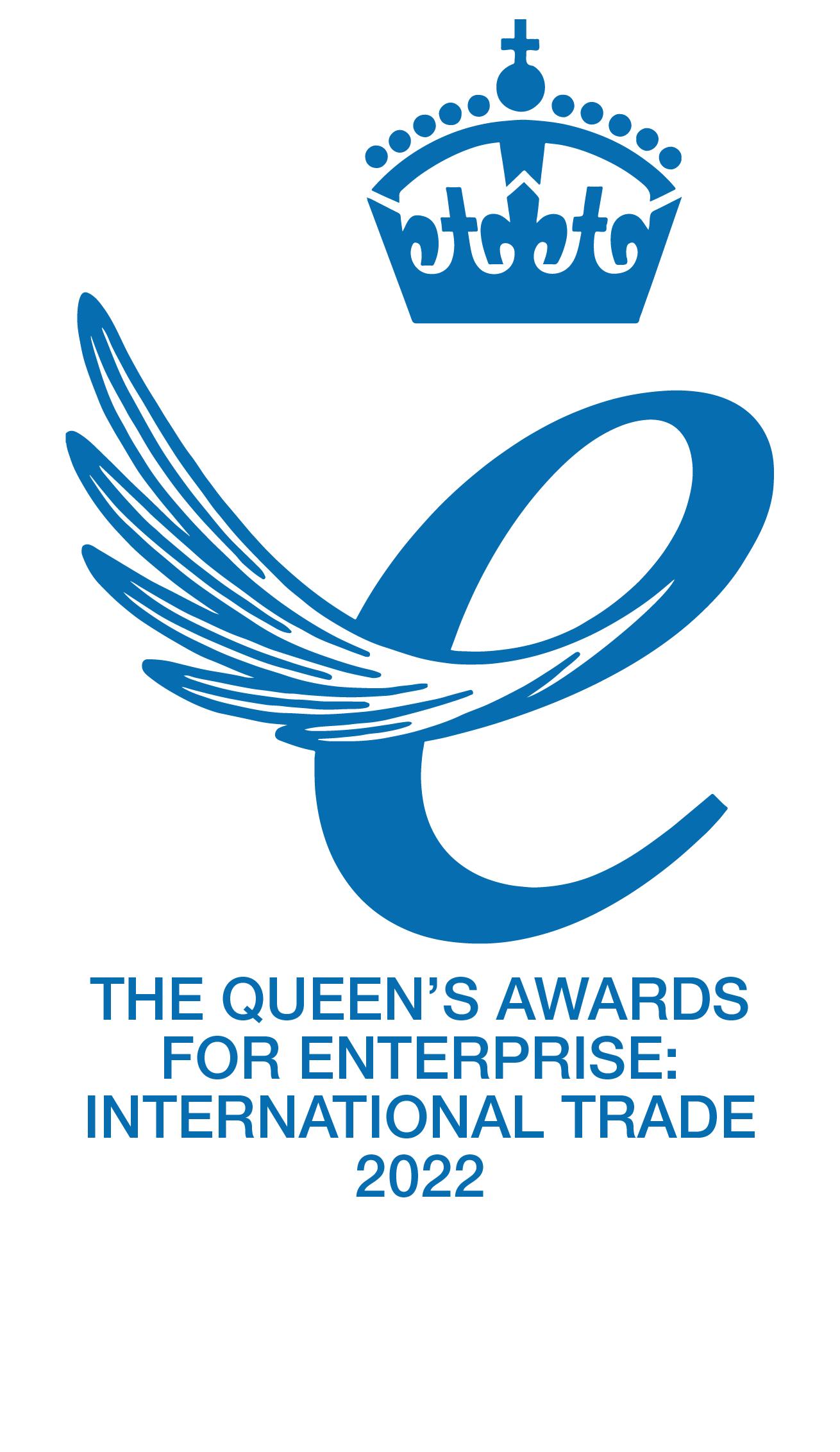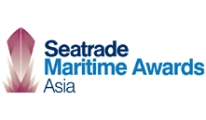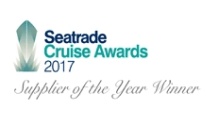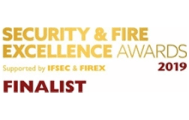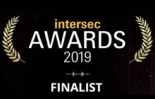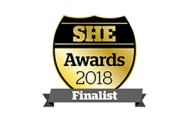 Memorable Coltraco Moments
Successful trials of the Portascanner® AIRTIGHT 520 at Passivhaus and ATTMA Facilities
Recruited over 150 new Exclusive Distributors
Launch of Portasonic® CALCULATOR, Portascanner® COVID19, Portascanner® AIRTIGHT 520, Portasonic® 2.FL0, Permaflow®, PermaMass® FEATHERWEIGHT, Portagauge® 5
MOU signed with Durham University for DIRDI and CUAA
Won the Heathrow Airport's Global Britain Business Champion Award.
Chairman awarded Durham University's highest honour – Dunelmensis Award.
Opening of New Laboratory in NETPark, Durham
co-located with the Centre for Advanced Instrumentation (CfAI).
Won Government COVID19 Emergency Technology funding to design and manufacture a new instrument for NHS hospital staff to monitor and control infection from negatively-pressurised hospital wards, to the rest of a hospital building.
Launch of Industrial Tank Level Indicator. A brand new innovation, Portatank®, the ideal non-invasive liquid level gauge for tanks 0.5-15 metres.
Despite losing 50% of our global markets in 2020 we did not enter any member of the company into furlough at any stage of COVID19. Instead we expanded our company team, recruited some of the UK's finest graduates, maintained production and increased exports to 120 countries to play our modest part in supporting the Government's new Export Strategy, through our planning response to COVID19 in our new Resilience-Diversification-Growth strategy.
CEO honoured with OBE. Dr. Carl Stephen Patrick Hunter awarded OBE for Services to Business and International Trade (Somerset).
Won Queen's Award. The Queen's Award for International Trade 2019 for 6 years of continuous growth.
Gained Intrinsically Safe Approval. Portalevel IS: Approved to Zone 1, II 2 G Ex ib IIA T4 Gb
British Innovator. Coltraco named one of "the best of British innovators" by Innovate UK Showcase in Birmingham.
Launch of Portasteele Calculator. Product launch at London's FIREX show of the perfect partner to the Portalevel.
ABS Type Approval. For the Portalevel and Portascanner product range, building on UL and RINA Approvals.
Coltraco designs new products. Introducing new technology to complement the liquid level range with the new Portascanner®.

Company Established. Mr EC Hunter and his Son, Dr CSP Hunter co-founded the company and invented the Portalevel®