We invite you to join us as an Exclusive Distributor
We partner with companies that have vision, energy and the determination to do what is right in a demanding world. Our Distributors experience the opportunity to launch world-first technology to their customers, and benefit from exclusivity in their chosen market sectors. We will be pleased to consider Distribution applications from those who go beyond the regulations and seek to be market leaders.
To apply simply provide your email address and name, and our Head of Global Distribution, Mrs Chloe Barker, will revert shortly.
Please tell us why you wish to work with us, which technology interest you and a little about your top market sectors and customers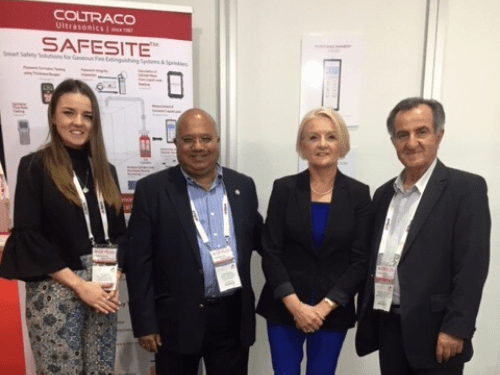 Work Across Diverse Market Sectors
We are proud to have exclusive distributors working with across nearly 80 countries, across 25 diverse market sectors.
Meet the Global Distribution Team
Carl Stephen Patrick Hunter OBE
Chairman
Coltraco Ultrasonics Limited
Chloe Barker
Head of Distribution & Chairman's Office
Leah Joyce Lucmayon
Deputy Head of Global Distribution
Jonabelle Religioso
Global Distribution Department
Karin Singh
Global Distribution Department
Get in touch to find out more
Apply below to become an Exclusive Distributor
Simply fill out the below form to apply to join our multi-sectoral, world-leading network.